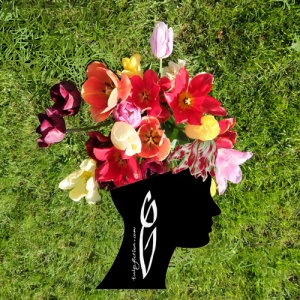 Afgelopen zaterdag op de Culturele Pleinmarkt in Apeldoorn
was erg veel interesse voor UitjeBol
Welkom om aan te sluiten en de Nederlandse taal te oefenen
of aan te bieden onder het plezier van teken of plakwerk.
Christel is de gastvrouw en
Deventerstraat 447 in Apeldoorn is het adres.
Dinsdagochtend van 10 tot 12 staat de koffie klaar.
Meld je wel even aan via Anneke@AdLJ.nl
of sms Anneke 0611032947
of Christel 0631515929
tot…..?